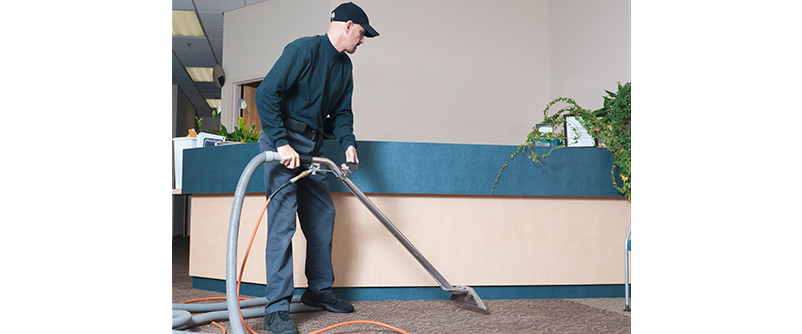 You take pride in the work your business does, so why shouldn't you have the same demands from the people cleaning your carpets. Offering a clean, healthy atmosphere to your clients and staff is our priority.  We are business owners so we understand your concerns when sourcing outside help.
We work with our clients to set up a carpet cleaning service that is tailored to suit your needs and budget.
We provide WHMIS data sheets, are insured and bonded, have trained members in WSIB, provide PPE (personal protection equipment) and adhere of all safety standards.
We use the latest industry approved cleaning solutions, equipment and practices.
We can be of service to you by working during office hours, after hours or on weekends.
Our carpet cleaning service is detailed and thoroughly applied to every job, big or small.
Our commitment is customer satisfaction.